***FULL REVIEW NOW POSTED***
Blimey!
I don't even know how to start this review. What I know is every time I hear any of my Brit colleagues saying 'blimey' I am going to think about perfect Christopher. DUH!
Love's Forbidden Flower
tells us the story about soul mates Lily & Donovan. Yeah, they are soul mates but they happen to be siblings too. I am seeing you judging them so pls STOP IT! You don't choose who you fall in love with and LOVE is the most beautiful yet hard thing that can ever happen. Lily & Donovan are lucky enough to know what true love is.
Donovan is a great guy: charming, polite, handsome… and in love with Lily but he obviously doesn't want to go any further because their love is forbidden by the society.
"You know Lily, you have really turned into a lovely lady. When did that happen?"
Lily is intelligent, funny, sarcastic at times, so powerful. I loved her!
"How about the importance of communication and what happens when people fail at it?"
They don't want to talk about their feelings yet they know what they feel for each other. They have always been best friends and they have shared everything but it is likely Donovan is afraid if he says what he really feels their relationship will be ruined.
"There is something that you can do for me. You can admit who you are and what you want, so that someday you can be the one standing here on the verge of a meltdown because you're trying to figure out how to make everything you want and love work for you. When that happens, maybe we can finally talk. Until then we'll just keep loving each other"
I loved their interactions even when they were not talking to each other…
"Sorry Mom, but denial doesn't alter the truth. Sometimes you can know what something is, but you need the right guidance to truly appreciate it"
"Well Dad, in all honesty there's only one girl who can get through to me right now, and she's certainly no cheerleader. But she is the loveliest lady I've ever seen […]. I'm having a hard time getting my courage up with this one"
They can not deny what they feel anymore so they kinda plan expressing their emotions in New Year's eve.
And this is when their story begins… Donovan starts dating girls, Lily get jealous and even if they love each other, they start taking different paths.
"Why are you pulling me so close only to shove me back so hard?"
Donovan suddenly changes into someone completely different, he is cold and rude most of the time and you can't never imagine why is that until you read the book. I am so not going to spoil ANYTHING because I really want all of you guys to read this GREAT BOOK.
As the story goes on, Lily meets perfect Christopher & Donovan is also living his life far from her but they get to see each other from time to time and every time they are together you can feel the sparks between them. I wanted to kill Donovan sometimes, I wanted to buy Christopher a one way British Airways ticket (NO RETURN pls) and I wanted to hug Lily all the time! I was very intrigued about what the hell was wrong with Donovan but I always trusted him and I knew there had to be an explanation.
"Someday I will tell you everything, I promise. Until then, please don't stop believing in me. You're still the only one who ever has, and I know that more now than ever"
SOUL MATES NEVER REALLY LEAVE EACH OTHER, DO THEY?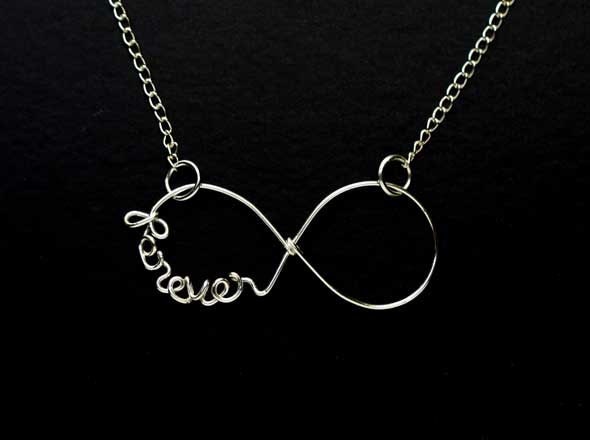 "You really are my soul mate. We have travelled together before, and we will travel together again."
OMG, this is sooooo true! I could talk about this for hours!
Pls guys go read this book and ENJOY.
This is the trailer of the book: http://www.youtube.com
/watch?feature=player_embedded&v=rjdT0zUuKYI
Diane Rinella FB page: https://www.facebook.com/DianeRinellaAuthor
And yes, we get a second book!!! http://www.goodreads.com/book/show/17339474-time-s-forbidden-flower
***UPDATE*** Book 2 should be out this fall but probably sooner. YAYYY!!!
Thanks
SORAYA
for telling me about this book!