***FIVE SOUNDLESS AND SMILING STARS***
I finished this book yesterday and I still can't stop thinking about it.
This book just stole my heart and imprinted it with a permanent marker.
'Gives Light' is a book about love. Not just about falling in love with someone, but about love in general. Sometimes I am tired about reading those conventional and repetitive love stories, sometimes I want something else. Sometimes I just want to read the story of a kid with a huge capacity to love his family and friends, a kid who doesn't know what resentment means.
Skylar
, a boy who lost his mom and his voice 11 years ago...
He was left with his father and now, 11 years later his father has disappeared and he has to move to the reservation where his Granny lives.
How horrible uncertainty was. How cruel
And that's the thing about this book, most of the quotes I highlighted are thoughts that I always have on my mind. You'll feel like you're reading about your own life.
Rafael
, a native american boy who thinks he's responsible for his dad's actions...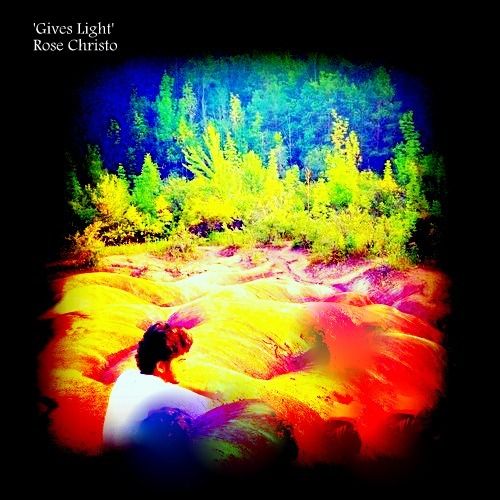 Rafael has demons to fight and he hasn't had an easy life but Sky will bring light to his existence and he'll understand that he's not his father.
He always knew what I wanted
What will happen when their worlds collide? How will Skylar react when he realizes Rafael is the son of the criminal who killed his mom?
Death wasn't a waste of time. My mom was gone. I'd never have the chance to know her. But it was through her absence, aching and acute, that I had come to know Rafael instead.
Where is Sky's dad? Is he dead? Is he hidden somewhere?
God had a plan for the Universe. And it was a really nice thing to believe
Why does Sky have those strange feelings whenever he's close to Rafael?
Because my stomach was tight, my chest was hot, and the strangest thoughts kept permeating my better senses – like how full his lips were, hiding sharp teeth; what his teeth might feel like beneath my tongue
If you want to find out the answers to all those questions, READ THIS BOOK.
On a side note, and please don't take this wrong, I need to point out that I am very sad that this book is not a best seller. I have an opinion, don't kill me. If this book was about a straight couple, I think it would have been a best seller. This was like reading The Fault in our Stars, same amazing writing style. But guess what? They are two boys in love and that's why a lot of people won't give it a try. And I respect that, but you guys don't know what you're missing.
Rose Christo's writing is pure poetry, the kind of writing that you can't put down, the kind of prose that will stay in your mind at night when you're trying to fall asleep.
Admitting what I wanted felt so much easier than denying it
Thanks Baba for telling me about this book! Can't wait to continue our journey with Sky & Rafael.