Dammit. I knew a four-hour erection wasn't normal
Hard to Love was a funny and very sexy read, just what I needed after reading a very hard book... I needed something funny, fresh and sexy as hell and I just got it!
Lex is a nurse and Cade is her patient because he had a problem with some pills... yeah, penis pills!
Ok, let's be honest, how many of you saw the penis of your boyfriend before kissing him? I mean kissing his mouth, not his penis! Pervs!!!
And Cade's penis is... let's say it's not small...
Yummy, huh?
"Do you mind if I ask you a few simple questions before we move on to the hard stuff?"
Well Lex is all sweet, beautiful and virgin (I swear to God this should be an American thing, girls like her are not virgins in Spain, just saying...). And Cade is just Cade, I mean HOT, HOT & HOT. I don't think you need more explanations.
He is a PORN STAR, yeah, I know... experienced and all and bloody hot but to top it all he is doing it because he is responsible for his little sister (I love you Lil!). He is just PERFECT.
They see each other in a pub a few days after the hospital encounter and Lex's best friend MacKenzie (I need a book about her pls) begs her to lose her virginity:
"Lex, please, please, I beg of you, on behalf of women everywhere. Have hot, kinky sex with the porn star. Tyson will always be around"
CLARO QUE SI!!! :)
I mean, isn't she the best friend ever?
Lex is interested in him even if she is reluctant to have anything with a porn star (girls, don't get all bitchie here, it's completely normal that she doesn't want to get involved with a porn star!). And then she meets Lily and she wants to help her so they see each other often...
"I'm more of a beer and hot wings, and sex in the cab of my truck kind of guy"

"I meant the exception would be that instead of my truck, I'd want you spread out in my bed where I could fuck you properly

"No, I mean fuck. If you want to make love, you go to see your country-club boy, if you want to be properly fucked, you come to see me"
I loved their dirty talking and their hot scenes, they were super hot together!
"You can't keep sliding that sweet pussy along my cock, sweetheart, unless you're ready for me to bury it deep inside you"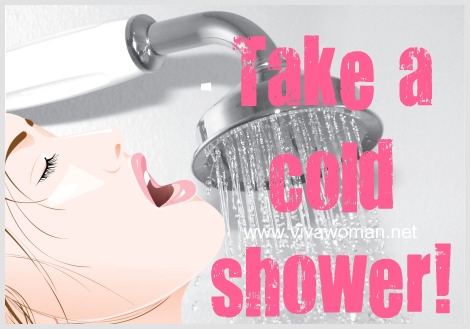 You will need a few cold showers reading this one, enjoy ladies!
P.S. I agree with some of my GR buddies, I hated her nickname!