So… YEAH, sweet Sebastian is now
BLOODY HOT & EXPERIENCED Sebastian
.
I want to start my review apologizing for my feelings about book #1. I am not deleting my review because I am trying to be honest and those were my feelings after reading the book. I started this book thinking I was NOT going to like it and this is the first time I start reading something thinking I am going to hate it and then SURPRISE! I ended up LOVING this book. The characters were soooo different. Sebastian was cocky, funny, more attractive. Caro proved she was able to live by her own and she is a strong woman now and David was a GREAT surprise. I would love to read more about him, he is not Gargamel anymore.
The Education of Caroline starts 10 years later. Sebastian is Chief Hunter and Caro is a war journalist. They met in Geneva and it was a huge surprise for both. Sebastian doesn't want to talk to her (apparently) and she tries to be normal, talk to him and see how things are going for him but he is in shock.
During these 10 years, Sebas has been with a few girls (more than a few) and Caro has had two short relationships and one night stand. They hadn't forgotten each other, that's more than obvious.
Life is what happens when you least expect it
Thing is Sebas is trying to ignore her but what they shared 10 years ago is very strong. Caro is the person who taught him a lot of important things and he cannot forget that.
Sebas finally convinces her to spend time together, as "friends" for old times and she accepts his offer.
"If I get killed on this thing, I'm going to come back and haunt you!"
"Promise?"
"Oh, you'd better believe it, Hunter!"
They constantly flirt when they are together and it's really sweet and funny and hot! And he is such a tease.
"I love it when you tell me what to do Caro. Brings back memories"
Caro is trying to avoid the inevitable but she knows it's going to be very difficult because she still has feelings for him.
They decide to give them a try, see how things can work out between them so they go to Italy for a few days. They still love each other but can you forget the last 10 years and start from zero? Things are not easy for them and for the ghosts of their pasts.
"I love you, Caro, so much"
I couldn't believe he was saying these words to me.
"I haven't changed how I feel. I still love you – I've always loved you. It's only ever been you"
Sweet Sebas comes back to the story but this time he's different, he wants to be with Caro no matter what and he is going to do as much as he can to spend all his life with her.
"That's our story, Caro. Crazy in love"
"You're my family now"
Sebas asks her to marry him! OMG, I loved it. He got her ring days ago when he didn't want to talk to her because he was in shock, how ROMANTIC is that?!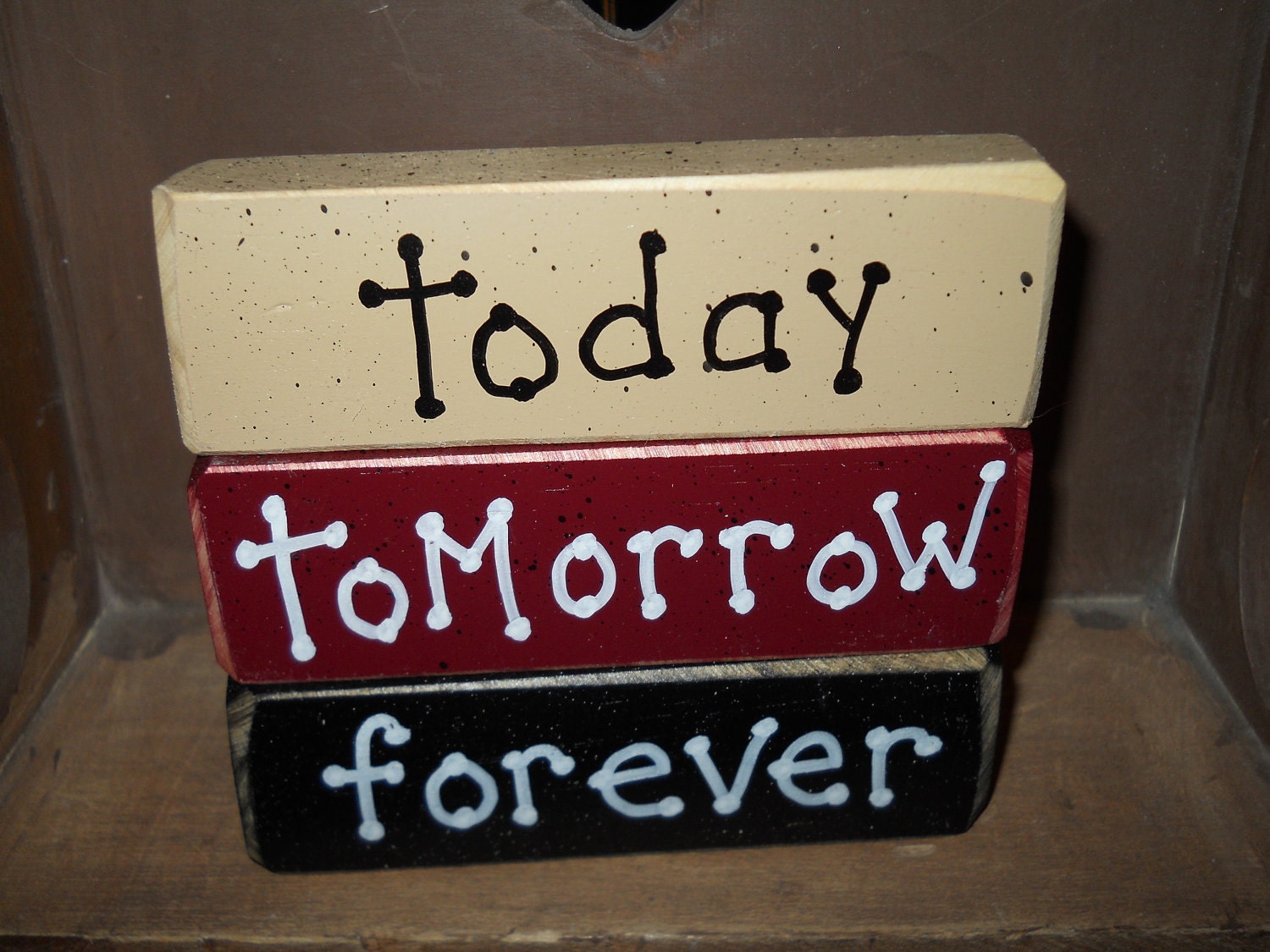 After some AMAZING days they have to separate their paths for a while because Sebas has to go to Afghanistan. They don't want to but they have to be apart. Caro gives him something to protect him.
"Ti amo tanto Sebastian"
"Sempre e per sempre"
They met again in Afghanistan for a few days and Caro sees David, her ex husband who is a new person now. I loved this character and I also felt sorry for him, he was not the horrible guy I met in book one.
Unfortunately Caro has to leave Afghanistan because she is in danger so Sebas has to say goodbye one more time…
"Sei tutto per me"
I cannot keep talking about the story because I don't want to spoil it for you but I would recommend this book to everyone. It's a great LOVE STORY.
I loved that she kept his hair, I did the same with my granny's hair and it's still in my diary
You are an ocean wave my love
Crashing at the bow
I am a galley slave my love
If only I could find out the way
To sail you...
Maybe I'll just stow away...

"She taught me everything I know"