FIVE HUGE AND HEART BREAKING STARS
This book was a great surprise. The story is nothing I've read about before and the characters were just perfect.
Dr Archer works in an asylum and Mr White is one of his patients. Mr White doesn't speak but Dr. Archer wants to help him to get better.
There are things of pure beauty in this world that the Bible would have us believe sinful...
Dr Archer spends a lot of time with Mr White and he is discovering that Mr White is a very special person.
He obviously feels bad because he has feelings for Mr White and he tries to avoid them at all costs.
Now, in the overbearing loneliness of his 4am bed he touches himself in secret, panting and hungry and stunned by shame, knowing there are no secrets from fate, trying not to picture his patient's joyous smile, he nonetheless dreams of his sweet, sulky mouth, his laughing blue eyes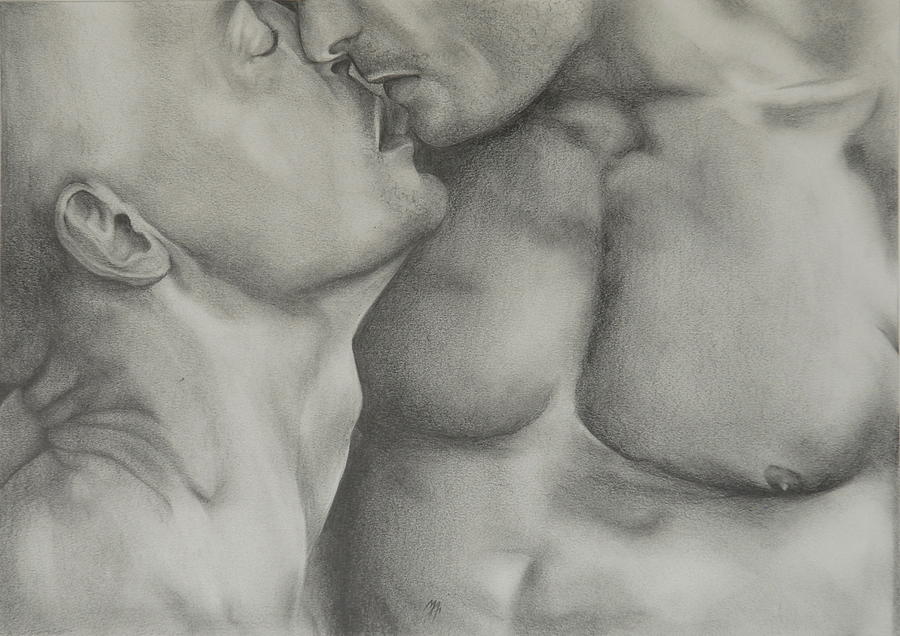 Archer decides to take Mr White home to spend a day with him and they can't control their feelings anymore.
One shade the more, one ray theExplain less
Had half impair'd the nameless grace
Which waves in every raven tress
Or softly lightens o'er her face;
Where thoughts serenely sweet express
How pure, how dear their dwelling-place
I am sorry because I am not able to write a coherent review but after this PERFECT book I am at a loss of words, I don't know what to say. I just know that I want to read MORE from this author, this was like reading poetry, just AH-MAZING.
If you want to read a great review, click here and convince yourself, you need to read this PRONTO!
http://www.goodreads.com/review/show/541290837
The End was just PERFECTO! Loved, loved, loved it! ***UPDATE***
If you have read the book, click here and read a little backstory about the main characters. Do not read it if you haven't read the books as there are spoilers.
http://www.goodreads.com/author_blog_posts/2800728-when-the-music-stops-backstory