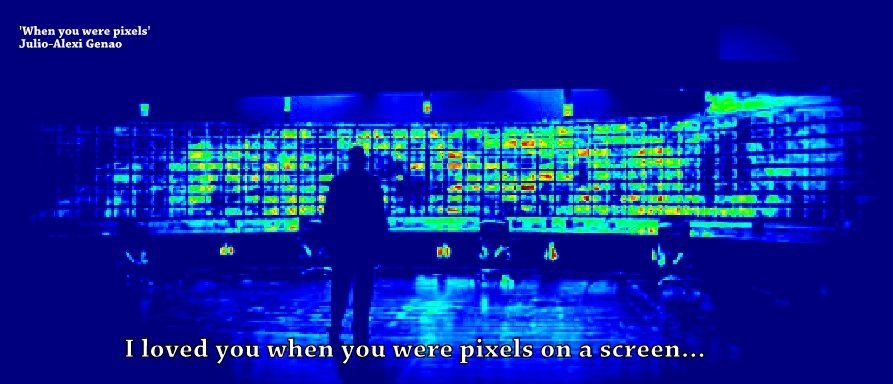 WOW. What a beautiful journey!
I wish this had been longer. This is the first time I read a book from this author and I'm totally speechless. I must admit I was a little reticent about this one because this is not my genre but seeing my buddies loved it I decided to give it a try and it completely blew me away. I am not giving it 5 starts because of the length (but I am pretty sure Julio is a 5 star writer).
His voice is just MUSIC TO MY EARS, this was way close to poetry!
Antho and his story will captivate you. Both characters will stay in your heart forever and you will keep thinking about them when you're done.
Because you want the best for them, because you know they can be good together.
As the blurb says, this is the story of Antho who works as a surveillance operator on tower Oh-Seven-Two. He decides to rescue an assassin and take him home. Crazy, huh?
Sometimes you need to do crazy things to experience LIFE!!!
There is something very special in this story, I can't even put it under spoiler tags because you might want to open it and I'd kill myself. THAT little thing made the story way more interesting. I loved Antho, L-O-V-E-D his capacity to give love. He gave me hopes!
Please read this little gem, it's a freebie, this is the link:
http://www.goodreads.com/topic/show/1435031-when-you-were-pixels-by-julio-alexi-genao-8-2