"Every heart needs breaking sometimes. It just means you've let it get too hard"
Wow I wasn't expecting this one to be THAT good to be honest. I was expecting a few happy moments between Marcus & Ben and that's all but this book was way more, it was something else.
This is the premise (from the blurb):
Marcus Prater has his life in order. He's got the man he loves, Benjamin Danvers, living and working with him. He's healed from the bullet that almost stopped his heart. And he's got his best friends back in his life.

What more could he ask for?

When Marcus is asked to investigate the disappearance of a young man close to Benjamin, that prompts him to begin the search for his brother too. What he finds changes everything.

So yeah, Marcus and his Benjamin are living together and they are happy. They apparently have it all but you can't replace certain people in your life, can you?
When Marcus starts searching for Frankie, his brother, everything changes. I can't say anything else about this but let me tell you this is what I enjoyed the most in this story.
Not to mention Wick! I love that man, BIG TIME! And I wish we could get to know him better… I have a good feeling for him. I am so freaking excited!!! Hope I'm right!
In this book Marcus will prove again what an excellent person he is, he'll prove again his love for Benjamin and my lovely Ben is all grown up, I loved his smart ass comments to Wick, love that guy!
Once again Tom did a great job. I always say I'd be more than happy to read WHATEVER he writes, even his grocery list and he proved me right once again with this one. He'll get you emotional, horny as hell and excited in a few pages. Please read this book and anything from this author.
Hope you all enjoy Marcus & Benjamin journey.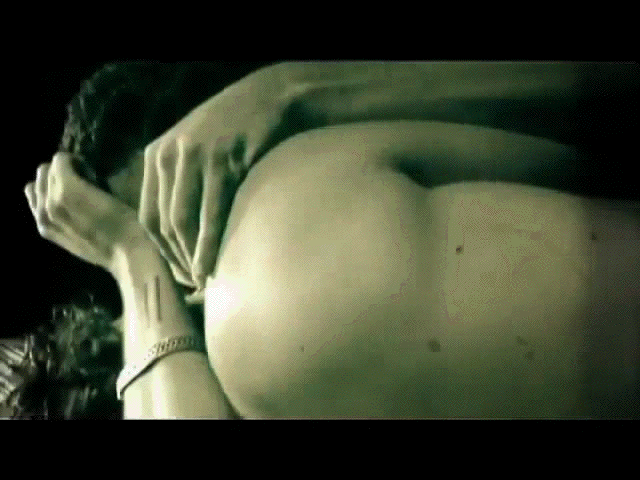 Tom, I am begging you for a spin off PLEASE!!! Ladies, when you read the book you'll know what I'm talking about...